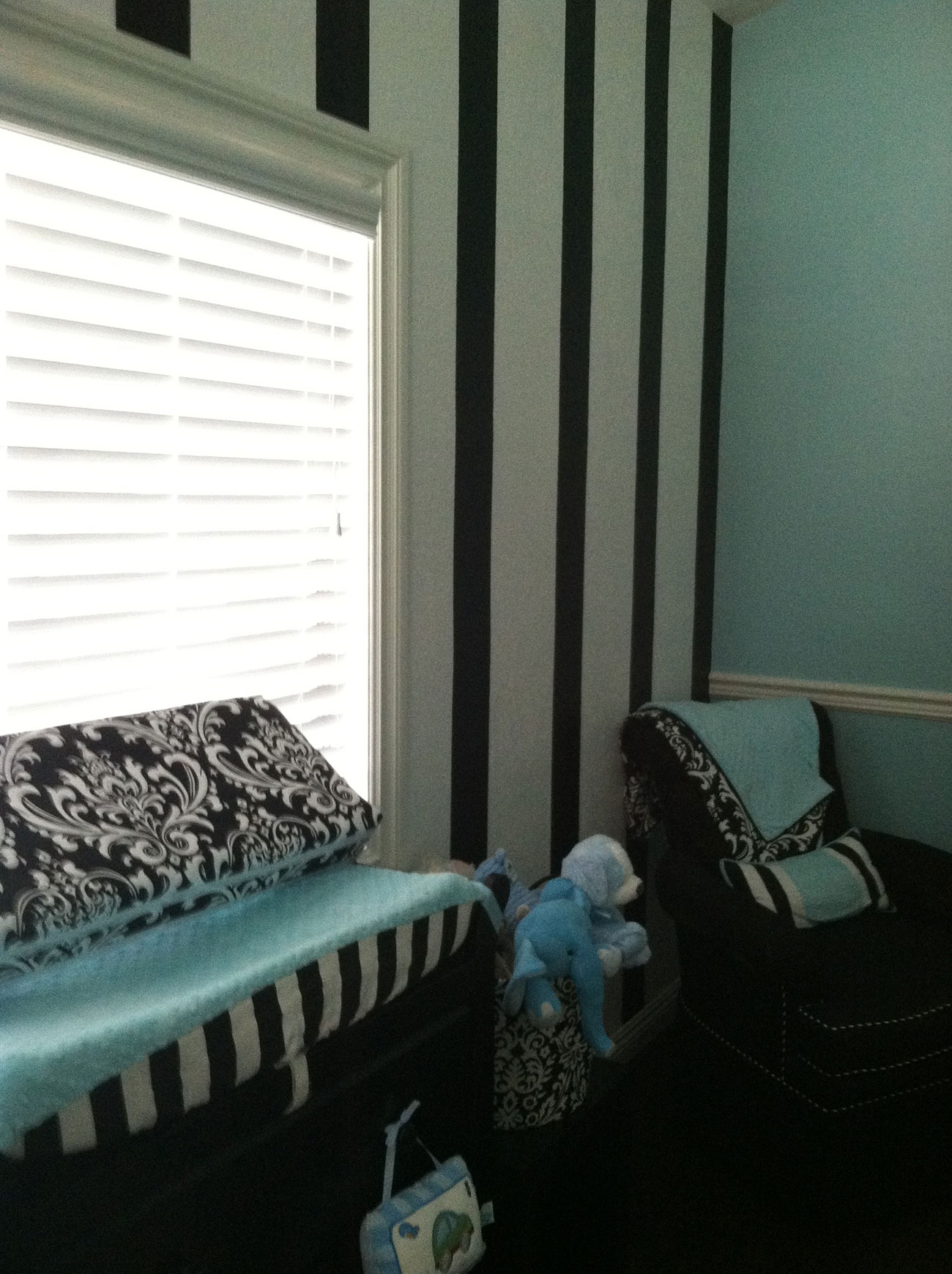 <ul><li><a href="https://www.trustlink.org/Reviews/JCs-Professional-Painters-206061076" target="_blank"><img src="/wp-content/uploads/2016/08/trust_link_badge_icon.png"></a></li><li><a href="https://www.angieslist.com/companylist/us/ca/thousand-oaks/jc%27s-professional-painters-reviews-7364269.htm" target="_blank"><img src="/wp-content/uploads/2016/08/angies_list_badge_icon.png"></a></li><li><a href="http://www.bbb.org/santa-barbara/business-reviews/painting-contractors/j-c-s-professional-painters-inc-in-thousand-oaks-ca-92007136/" target="_blank"><img src="/wp-content/uploads/2016/08/bbb_badge_icon.png"></a></li></ul>
RESIDENTIAL HOME PAINTING SERVICES
THOUSAND OAKS & WESTLAKE VILLAGE, CA
When J.C.'s Professional Painters first started in 2007, we had one main focus: to renew and transform the look of residential homes. The creative possibilities of using paint are endless: from the varieties of paint and special finishes to different textures and color combinations, a fresh coat of paint can truly transform a room or an entire residence.
That's why we are proud to offer premiere residential home painting services in Thousand Oaks and Westlake Village. Whether you need to touch up the Master Bedroom or you're looking for a complete home refresh, the team at J.C.'s Professional Painters will transform your residence into the home of your dreams.
Creating Your Dream Home
Exterior paint is more than just a coat of UV protection – witnessing a residence transform into our clients' dream home is why we love what we do. When clients tell us they love their 'new' home, it's incredibly rewarding. Our high standards shine through in every step of our residential painting process. And although our team is focused on prep work, we understand there is much more to consider when painting a residential home.
We want to reduce any stress you feel from what may seem like an overwhelming job. We'll work with you to create a schedule that minimizes disruptions around your home. We'll also strive to keep the work area as neat and clean as possible. Our experienced professionals will focus solely on your satisfaction to make sure you're completely pleased with your painting job.
Attention to Detail & Quality Service
We take all circumstances into account before we begin painting your residence, including:
Knowing where to park work vehicles on trash day
Leaving driveways and basketball hoops accessible
Keeping gates closed for pet safety
Arriving after children have gone to school
Making sure to finish the day's work before dinner hours
Keeping work areas and tools covered (being mindful of children and pet safety)
Covering flower beds, backyard treasures, and pools before pressure washing and painting
We also focus on special requests, such as:
Transforming an extra room into a baby's room
Repainting a formal dining room just before the holidays
Beautifying a gazebo and pool house for an outdoor celebration
We offer a variety of residential home painting services, including both exterior and interior painting. From extensive prep work to thorough cleanup, we'll provide work you can't help but love.
Residential Home Painting FAQs
Can I leave my home while your painting crew works?
Yes. Many homeowners choose not to be home while we are working. While you are at work or running errands, our crew will be busy painting. We are licensed and fully insured so there is nothing to worry about.
What can I do to help make the project go more smoothly?
One of our main goals is to complete your project with as little disruption to your life as possible. Before your project starts we will provide you with a list of things that you can do to help us to complete your project as quickly and smoothly as possible.
How long will it take to paint my house?
The process can take as little as 4-5 days from the time we connect with you. However, the actual timing will depend on the condition of your paint surfaces, the size of the area that needs to be painted, the type of work required, our schedule and weather conditions if the project involves exterior work.
During our consultation with you, we can evaluate your situation and let you know how long we think it will take to complete your painting project.
What is the best time of the year to complete a painting project?
Because of our mild climate here in Thousand Oaks/Westlake Village, we paint year-round! In fact, it can be easier to do exterior painting here during the winter instead of summer because temperatures are lower. We always check the forecast before heading to an exterior painting job to ensure that the conditions will be just right.
Do you charge for estimates?
No – estimates are always free for our customers!
How will my personal property be protected from paint?
Our team takes great pride in keeping your personal property protected, safe, and unharmed. For interior projects, after you have removed your delicate items, all areas or remaining items will be covered with clean drop cloths or plastic sheeting. For exterior projects, shrubs and surrounding areas will be protected so that no evidence of paint splatter or paint peelings remains.
FEATURED TESTIMONIAL
"Looks like new again–so fresh and clean!"
Thank you very much to J.C.'s Professional Painters, Inc. for doing such a beautiful job on the exterior of our home. It looks like new again-so fresh and clean! We were very impressed with your pressure washing services. Your crew was timely, neat and totally professional.
– The "Avey" Family, Eagle Ridge, Westlake Village
What communities does JC's Professional Painters serve?
We serve the Conejo Valley and surrounding areas; Westlake Village, Thousand Oaks and Agoura Hills.