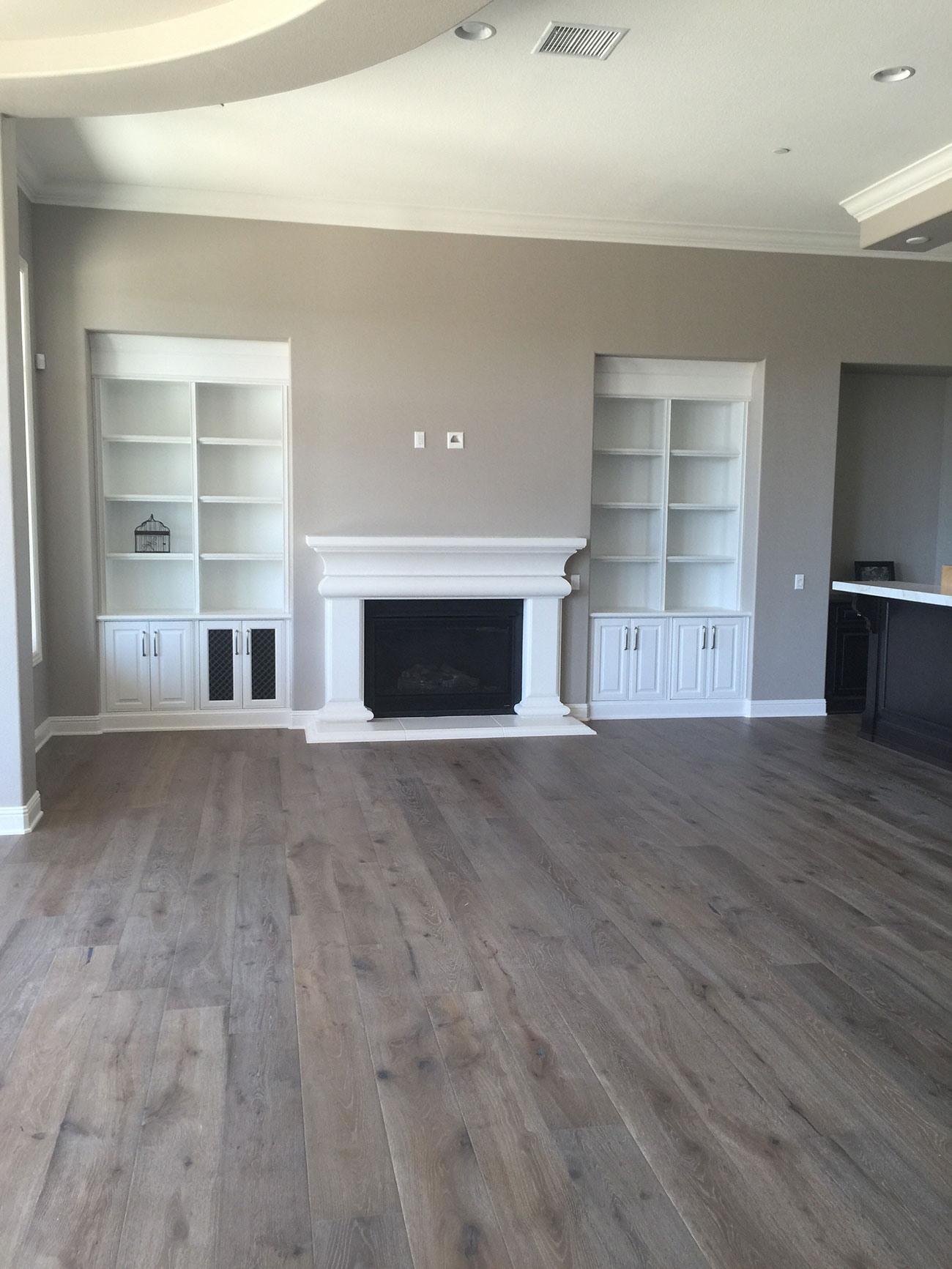 <ul><li><a href="https://www.trustlink.org/Reviews/JCs-Professional-Painters-206061076" target="_blank"><img src="/wp-content/uploads/2016/08/trust_link_badge_icon.png"></a></li><li><a href="https://www.angieslist.com/companylist/us/ca/thousand-oaks/jc%27s-professional-painters-reviews-7364269.htm" target="_blank"><img src="/wp-content/uploads/2016/08/angies_list_badge_icon.png"></a></li><li><a href="http://www.bbb.org/santa-barbara/business-reviews/painting-contractors/j-c-s-professional-painters-inc-in-thousand-oaks-ca-92007136/" target="_blank"><img src="/wp-content/uploads/2016/08/bbb_badge_icon.png"></a></li></ul>
INCOME PROPERTY PAINTING SERVICES
Thousand Oaks & Westlake Village, CA
J.C.'s Professional Painters understands the special needs of income property owners, managers and real estate agents. Whether it's a:
Short sale
Request to create a neutral look that'll please new buyers
Coat of durable paint for new tenants
We are here to take care of the important property details that create a beautiful first impression.
Income Property Services include, Interior:
Fresh coat of paint for an Open House
Repairing damaged walls and doors
Installing new baseboards
Replacing damaged tile and refreshing grout
Cleaning vanities and kitchen cabinets
Installing new hardware
Removing and replacing air conditioner vents as needed
We take special care in each of these services, focusing on the details that will create a beautiful first impression or renewing the look of an older property.
Exterior:
Power washing (including garage floors)
Refreshing existing paint, including the first impression front door and garage door.
Replacing fascia board to improve curb appeal
Our income property checklist also includes trash hauling services and removing unwanted items left behind by previous tenants such as old bicycles and furniture.
We enjoy helping income property owners and managers find economical solutions to maintaining their properties top earning potential. Whether it's reviving income properties after tenants have moved out or refreshing the look of an apartment building, we'll be ready to take care of your needs.
Call for a Free Estimate on Income Property Painting and Repairs
Call us for a free Estimate on Income Property painting and repairs today. 1-805-368-9884.
FEATURED TESTIMONIAL
"Looks like new again–so fresh and clean!"
Thank you very much to J.C.'s Professional Painters, Inc. for doing such a beautiful job on the exterior of our home. It looks like new again-so fresh and clean! We were very impressed with your pressure washing services. Your crew was timely, neat and totally professional.
– The "Avey" Family, Eagle Ridge, Westlake Village
What communities does JC's Professional Painters serve?
We serve the Conejo Valley and surrounding areas; Westlake Village, Thousand Oaks and Agoura Hills.