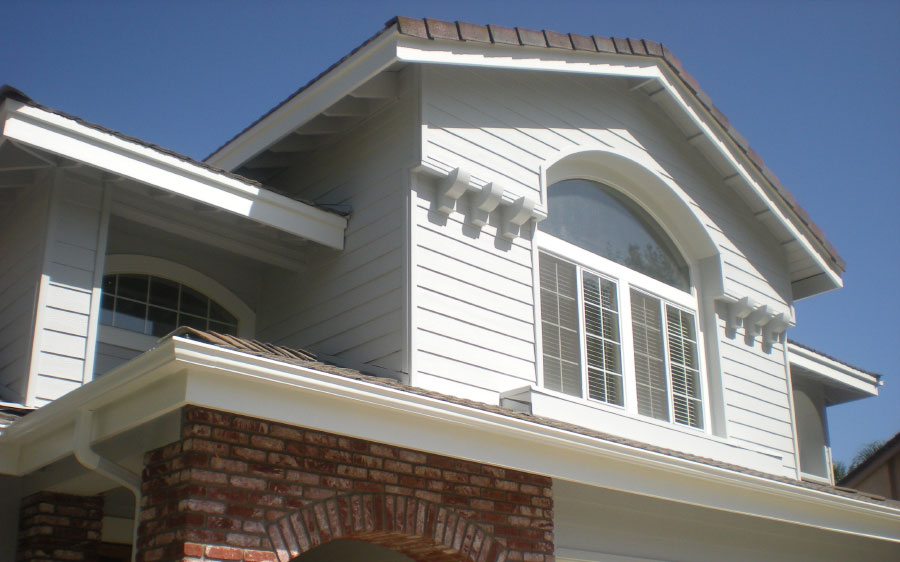 Residential & Commercial Painting Services
in Thousand Oaks, CA
Located in Thousand Oaks, J.C.'s Professional Painters, Inc. offers both residential and commercial painting services. Founded in 2007, we have been transforming our customer's homes into their dream homes for more than a decade!
J.C.'s Professional Painters currently serves the Conejo Valley and nearby surrounding areas; including Westlake Village, Thousand Oaks, Agoura Hills, Oak Park, Newbury Park, Moorpark, Simi Valley, Calabasas, Camarillo, Ventura, San Fernando Valley, Malibu, Encino, and Beverly Hills. We work with all building types, including residential, commercial, custom estate homes, and income property.
Why J.C.'s Professional Painters?
We are a tight-knit crew that works together as a team, and we take pride in absolutely everything we do to ensure beautiful, long-lasting results. J.C.'s Professional Painters has one main focus: to renew and transform the look of residential homes. We know how important your home is to you – and our team is here to help you make it look even better!
The creative possibilities of using paint are endless. From the varieties of paint and special finishes to textures and color combinations, painting can transform a room or an entire residence. Exterior paint is more than just a coat of UV protection. Witnessing a residence transform into our clients' dream home is why we love what we do!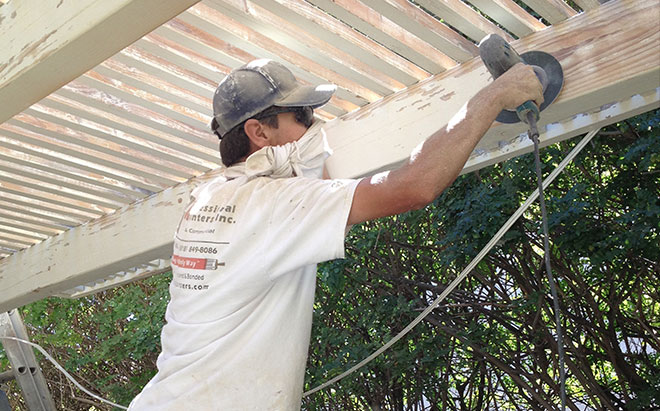 Our Painting Services
For J.C.'s Professional Painters, excellent customer service is first and foremost. Arriving and departing on time, respecting our clients' home environment, and keeping communication lines open with our clients throughout each phase of the project is important to us. Whether you need a quick exterior touch-up or you're looking to completely transform the inside of your home in Thousand Oaks or Westlake Village, let J.C.'s Professional Painters take care of it!
"…extremely pleased with their service…"
JC's was recommended to me by my neighbors to paint the exterior of my house which was in bad shape. I am extremely pleased with their service. JC walked me around the property and explained in detail exactly what was needed, and why. His crew was very professional as well. They arrived early every morning, worked hard, cleaned up every day and were very courteous. I highly recommend this company. Best service ever.
– K&J Kurtenbach, Sorrento, Calabasas
"…attention to detail and dedication…"
We are extremely pleased with the work J.C. did painting both the interior and exterior of our house. He is an "old school" perfectionist. We really appreciate his attention to detail and dedication to the job being done correctly and timely.
– DKM
What communities does JC's Professional Painters serve?
We serve the Conejo Valley and surrounding areas; Westlake Village, Thousand Oaks and Agoura Hills.